Our Services
Popular Services That Your Business Needs
Cloud Services
We can offer you multiple services that will fit your needs
Some of our services
Cloud Backup
Cloud Storage
Web Application Firewall (WAF)
Optimized Content Delivery Network (CDN)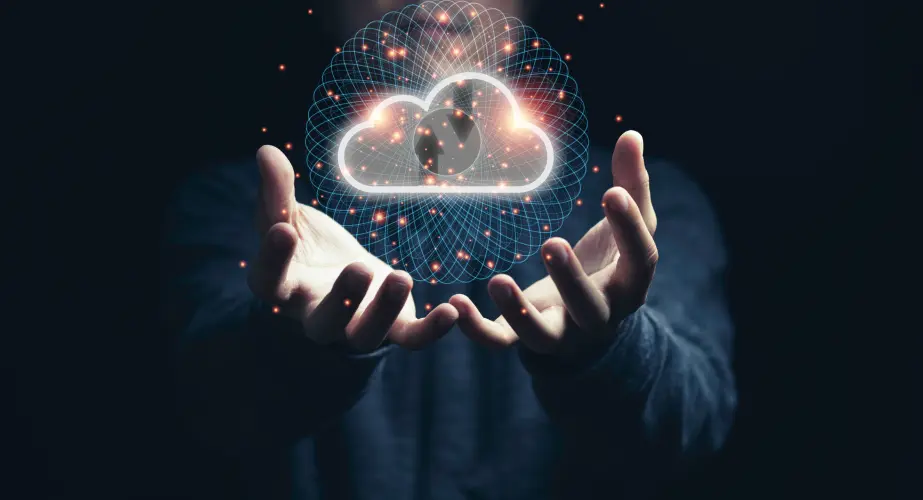 CyberSecurity
Management of cyber security of the corporate IT infrastructure and its protection from intrusions and attacks.
Some of our services
SSL Certificates
Email Security
Server Hardening
Website Security
etc...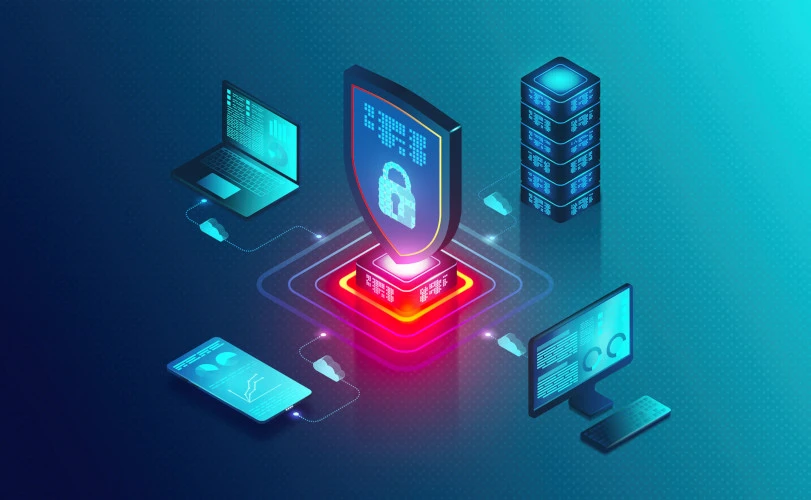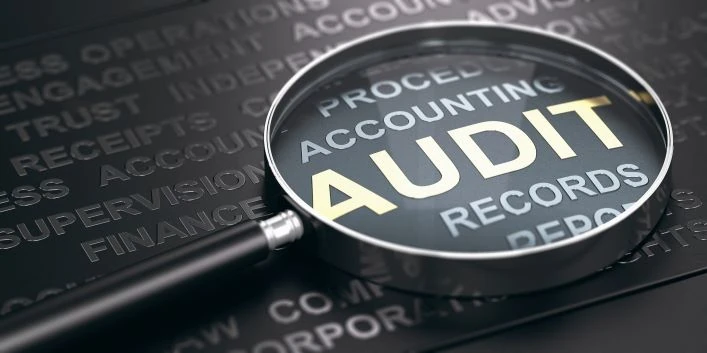 Audits
Code: Identify and remediate vulnerabilities fast with efficient scanning and reporting. We are compliant with all security standards tailored packages for your team to mitigate your cyber risk within the SDLC.
Hardware / Appliances: Network devices are commonly targeted by hackers in order to destabilize the entire network or to steal information. ProteByte help you validate the configuration of various technology devices & platforms on your network as per best practices. We help you identify security issues and weak links in your network through network assessment, and penetration testing.
Forensic Analysis
Our team of professionals help clients to act quickly and confidently with regulatory concerns and actions, as well as sensitive internal investigations into fraud, corruption, and misconduct.

Increasingly, evidence of wrongdoing perpetrated against organisations will be found on digital devices. This may occur through the actions of sophisticated cybercriminals or ordinary employees.

Our services provide deep insight into cyber events and digital evidence helping organisations prepare for, respond to and investigate incidents.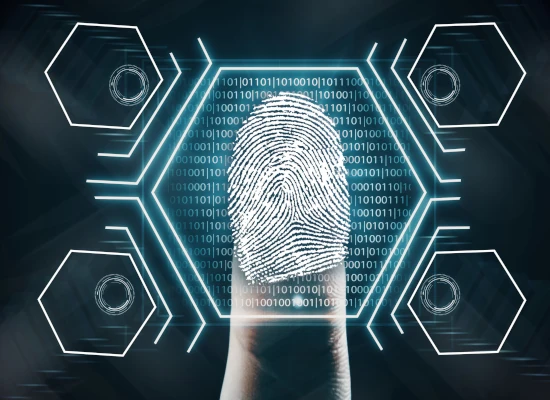 Network Security
We can provide you of multiple network appliances (firewalls, IDS, switches, proxies..), from our brand or from a well known brands too.

Explore next generation firewalls and network intrusion prevention systems for enterprise level edge security.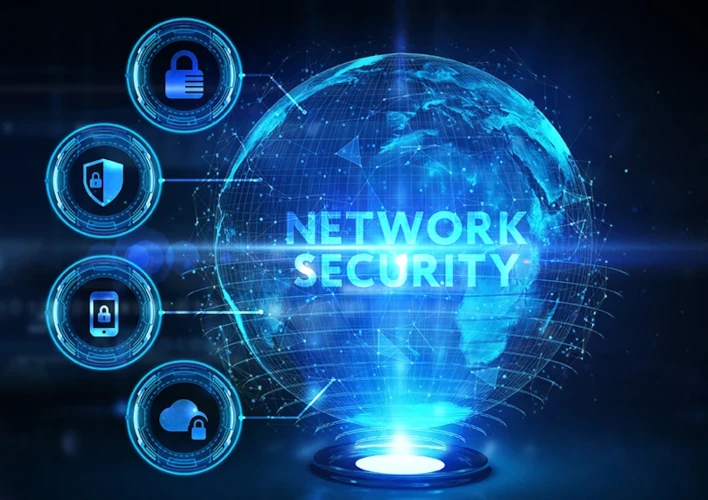 Training
Our professionals are experts on IT Training
Some of our courses
DevOps
Cloud Platforms
Ethical Hacking
Cyber Security
Frameworks / Programming languages
much more...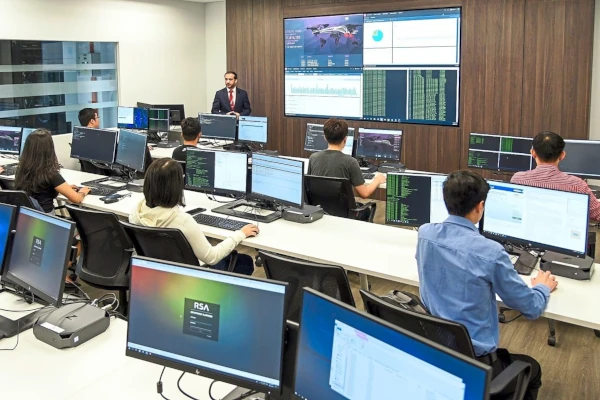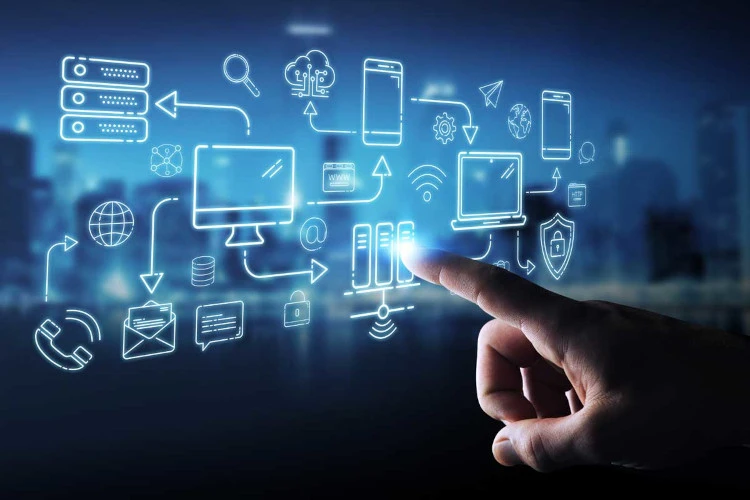 Managed Solutions
We help you to share the load!
Our help when you need it most
Managed Services
IT Consulting / Support Services
Managed Firewall
Managed Router
Networking Solutions
P2P / Office links