About Us
The Only Cloud Services That Grows With You
We provide consulting services in the area of IT and CyberSecurity, helping companies to reach their highest level. We optimize business processes, making them easier.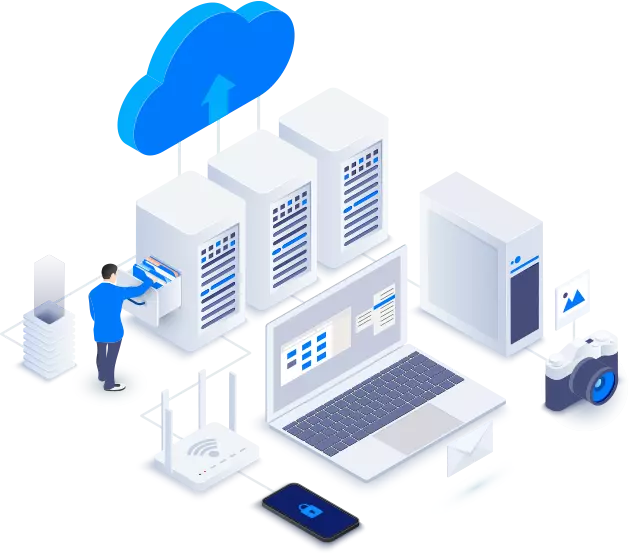 What we do
ProteByte provides excellent customer experiences, unbeatable prices, and high-quality cybersecurity consulting, cloud services and IT training remotely and onsite. We have a long-standing history of customer satisfaction.
Our mission
Our mission is to provide dynamic cyber security services that extend beyond technology to encompass people, culture, processes and even the physical environment to make your business as resilient as possible even in the event of a breach.
Our Vision
To be at the forefront of the race to make cyberspace a safer place for organisations through the provision of dynamic services that respond to the risks and threats posed in an ever evolving digital world.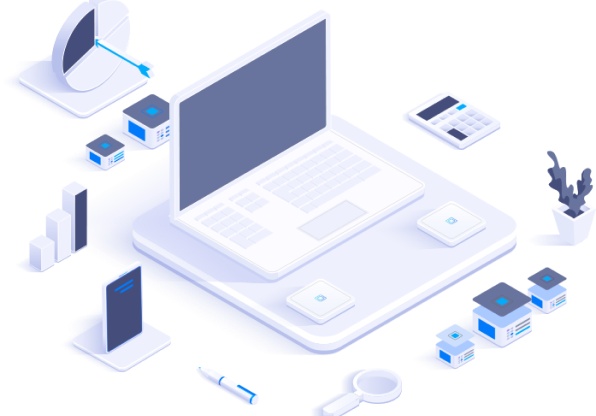 Know Us
Outsourcing IT management services and solutions for businesses
ProteByte is a Managed Service and Security Provider: a company specialized in taking charge of all the crucial aspects of IT business management, identifying IT solutions for the optimization of business processes and ensuring full protection in terms of cyber security.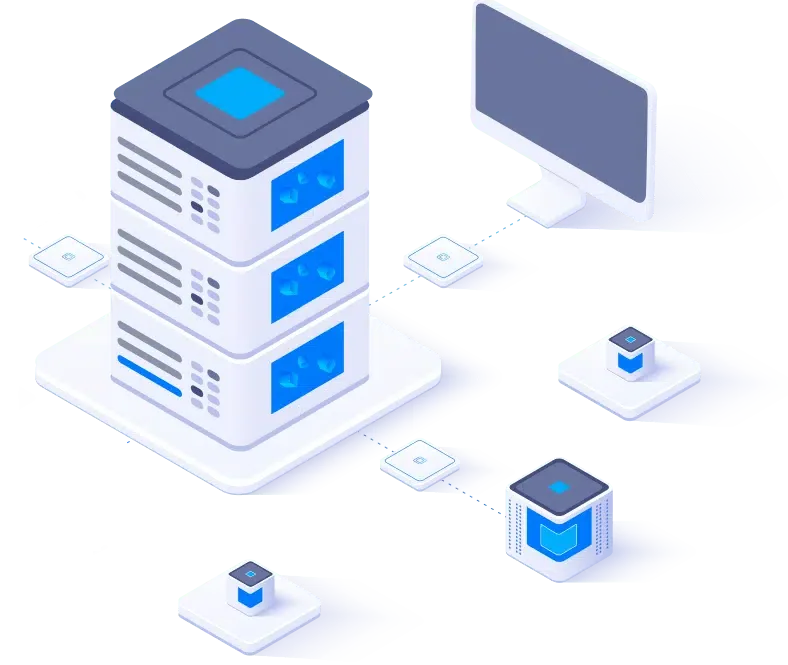 About outsourced IT management
What is and why rely on an outsourced IT manager
IT services for businesses are a sector that is often defined in a hazy and unclear way. When working together with a company like ProteByte, a company decides to entrust to an external specialist the overall management of everything that has to do with Information Technology. Obviously, today, IT involves almost all business processes, and therefore a Managed Service Provider must be able to offer advice on the choice of software and hardware solutions, guarantee remote assistance, and carry out all planned activities that keep the entire IT infrastructure of the company in perfect operation. The fundamental feature of the outsourcing management of a company's resources and IT systems is proactivity: from a perspective in which a supplier is contacted to repair a fault, we move on to a perspective in which a real IT department of the company is outsourced, whose job is to develop new solutions when necessary and always keep the infrastructure already present in perfect operation.
Let's start by clarifying a fundamental point: the IT infrastructure has unquestionably become an element that companies cannot renounce. It is no longer a tool that can simplify daily activity or be supportive of it, but a fundamental component on which business processes are based, and whose efficiency cannot be renounced in any way. It is thanks to the right IT tools that it is possible to manage work and production flows, internal and external communications, and every aspect of the company's business within the time and in the necessary ways.
To this fundamental consideration is added an increasingly pressing second question: that of the cyber security. Precisely because of the very high level of computerization, and the inevitable dependence on the internet for communication and sharing of resources, companies today are subject to the risk of IT intrusions, and therefore to the danger of seeing both your messages and your work processes compromised, violated or damaged. Protecting the company from this threat is therefore one essential priority.
On the other hand, if we have just demonstrated how IT management is essential, the fact remains that for a company – which is necessarily specialized in its business –, having figures that possess the very high level of specialization necessary to deal with such important elements, and which by its nature goes beyond the skills required for daily work, it becomes complex and above all very expensive.